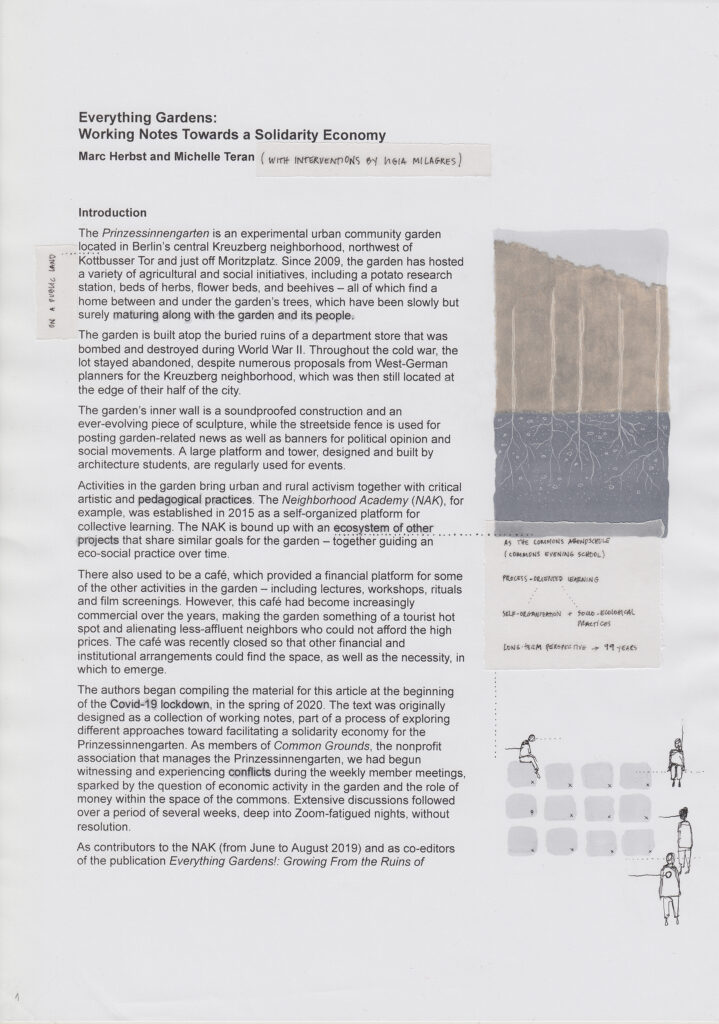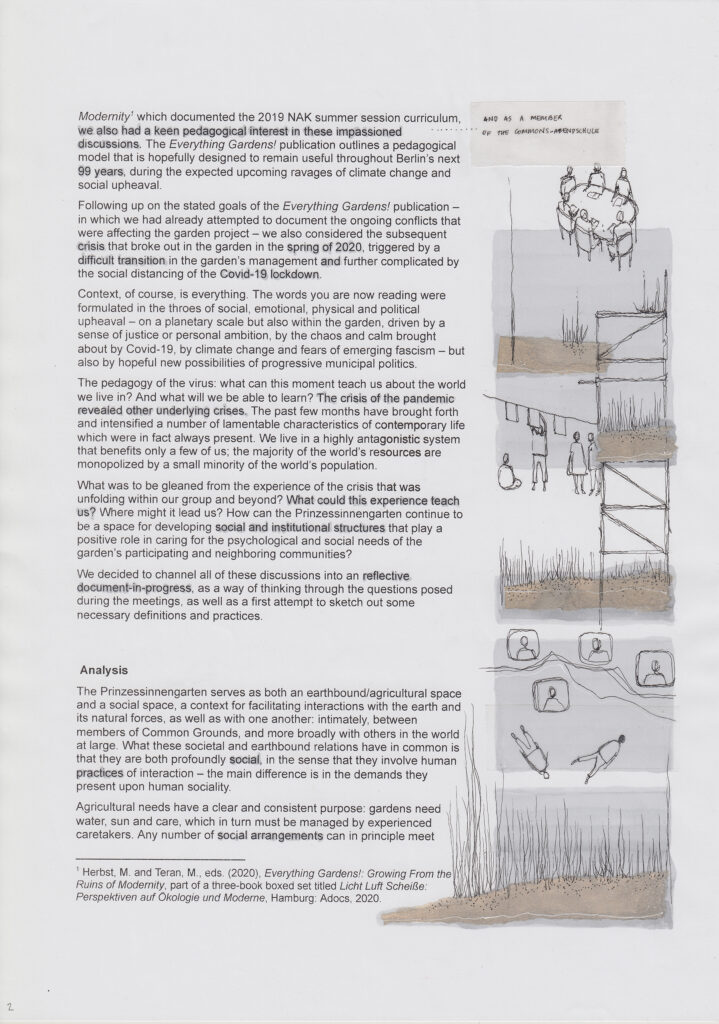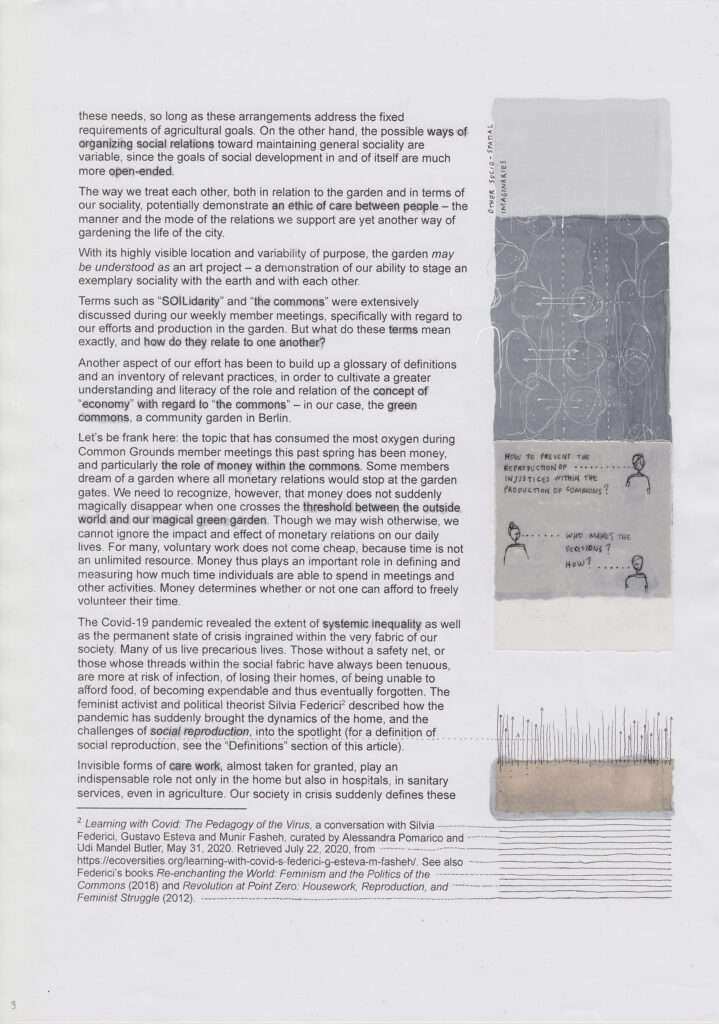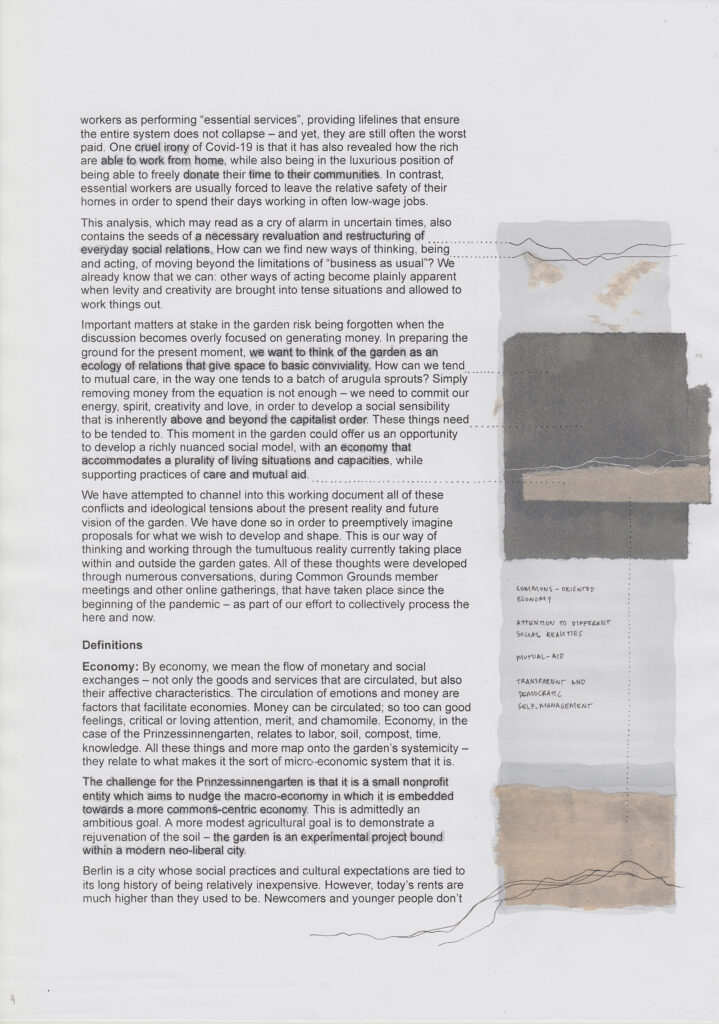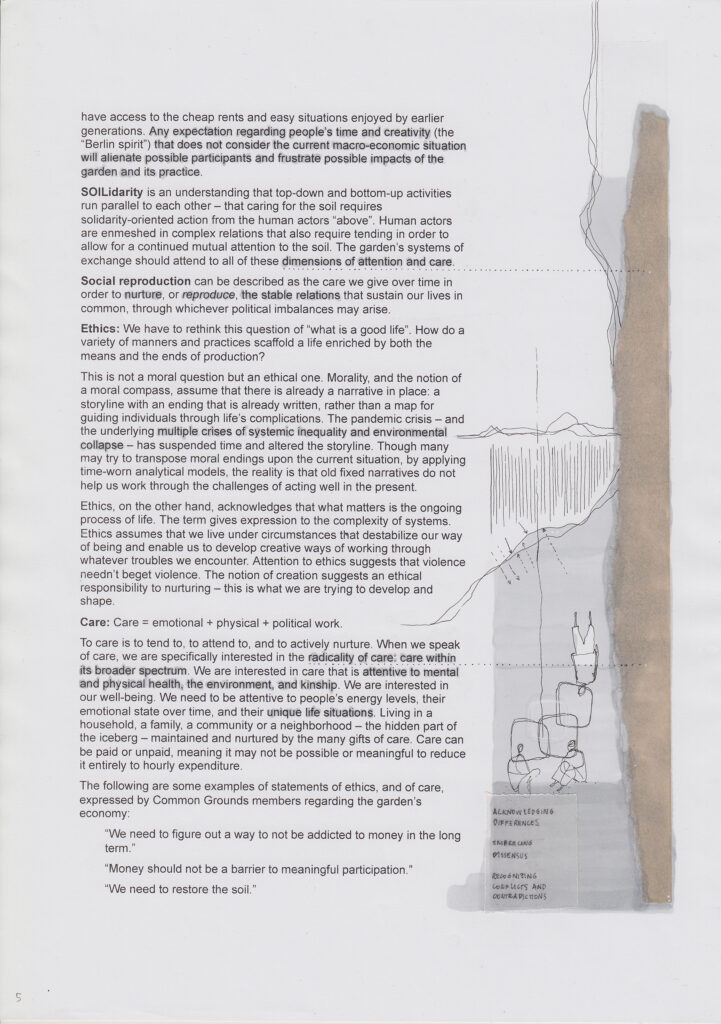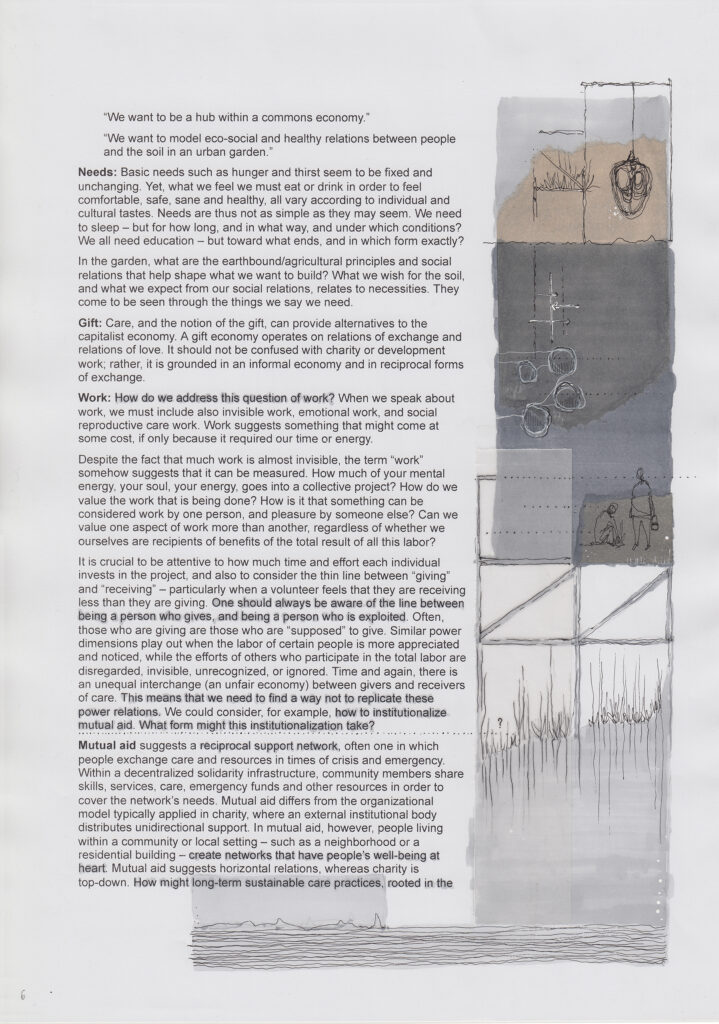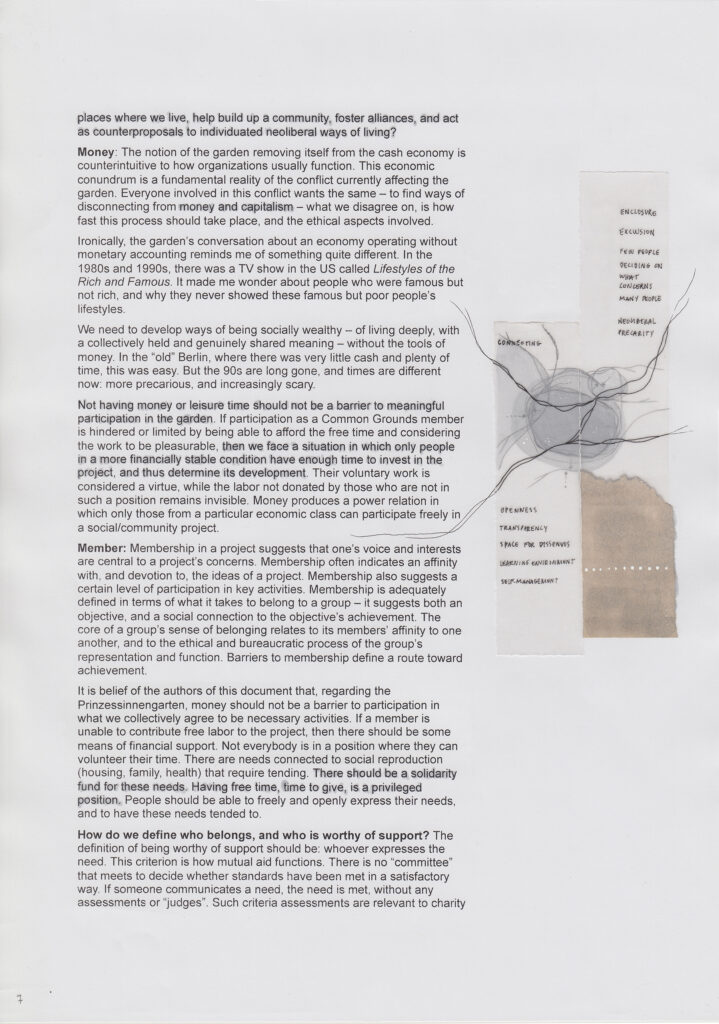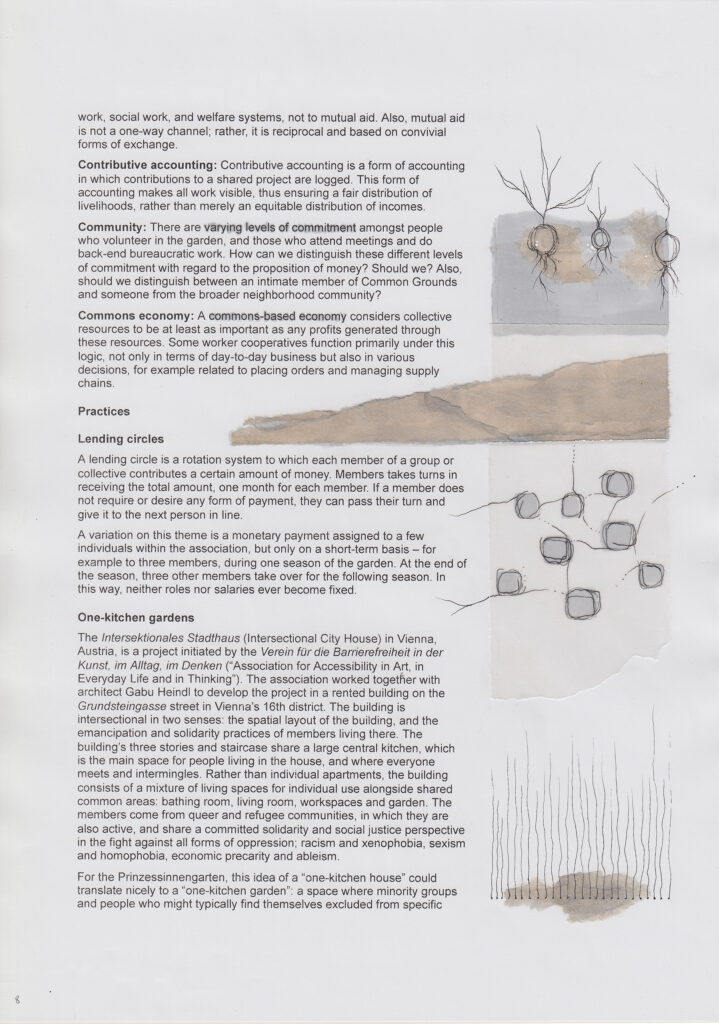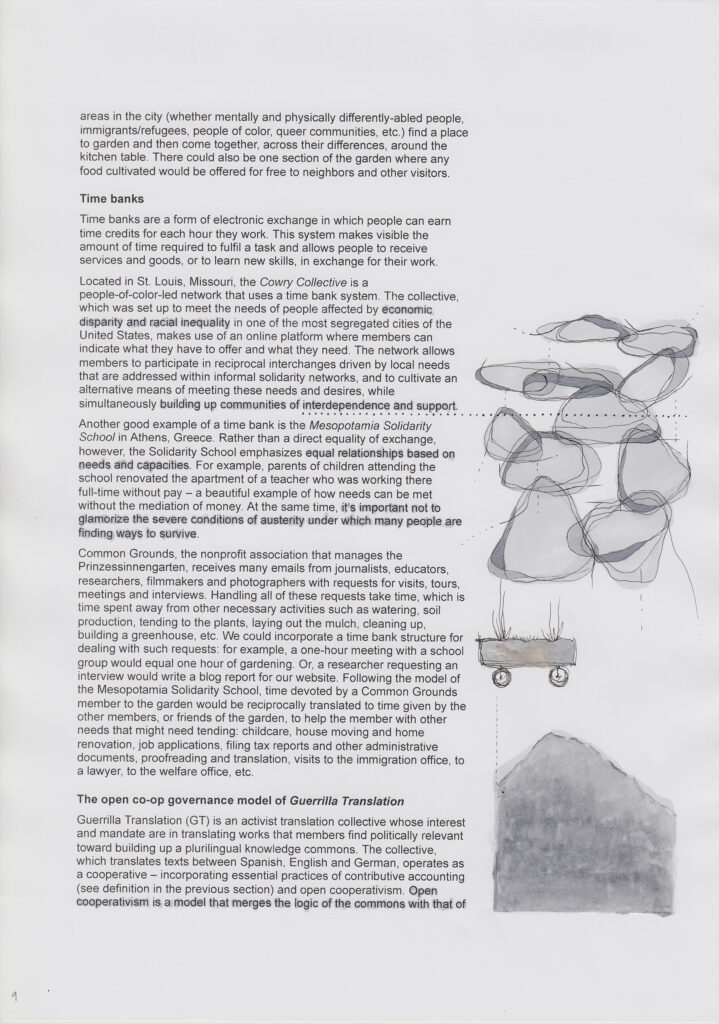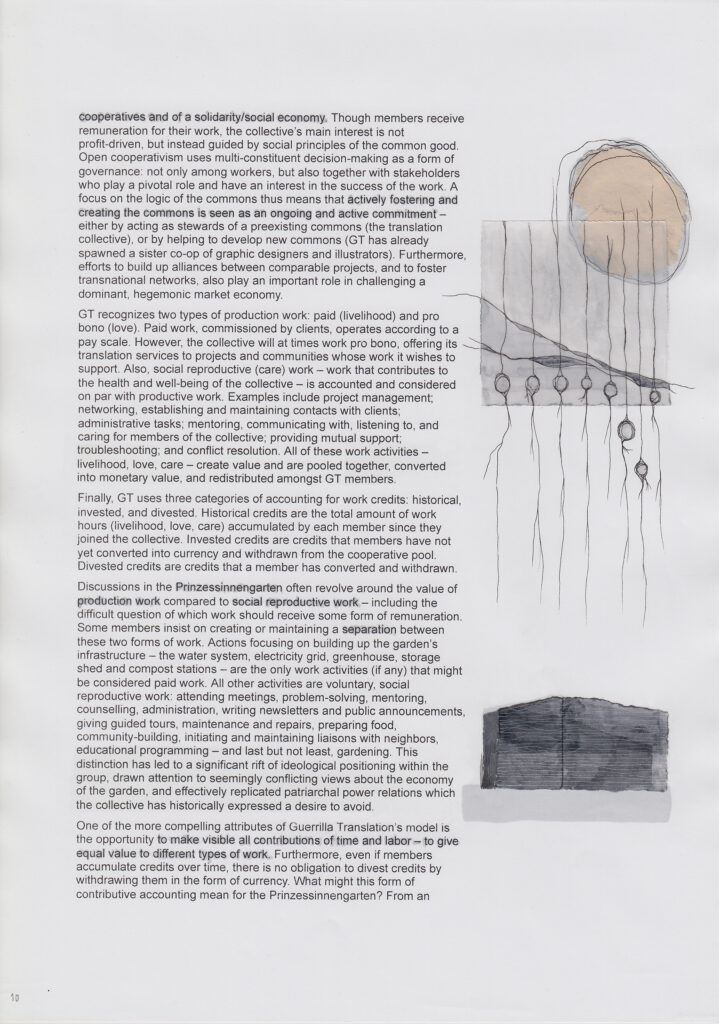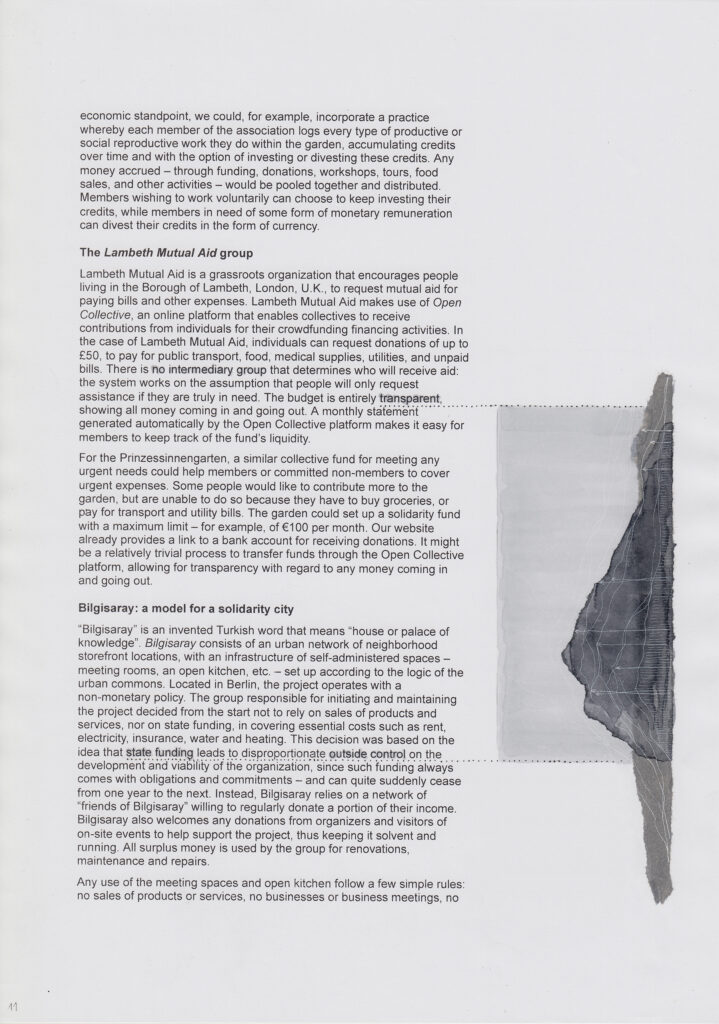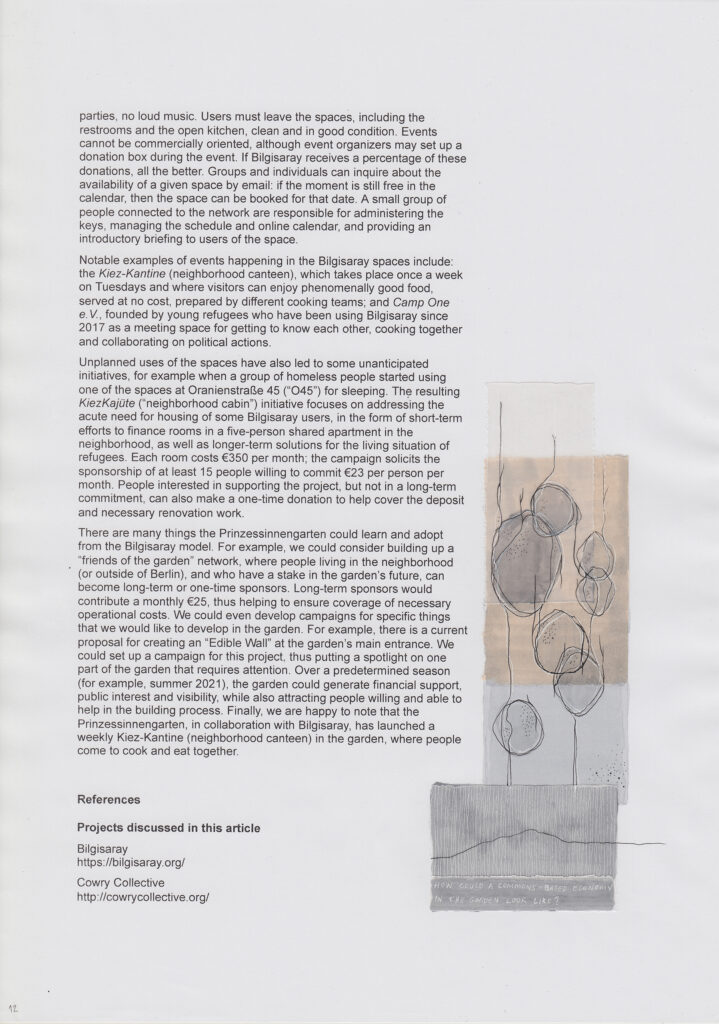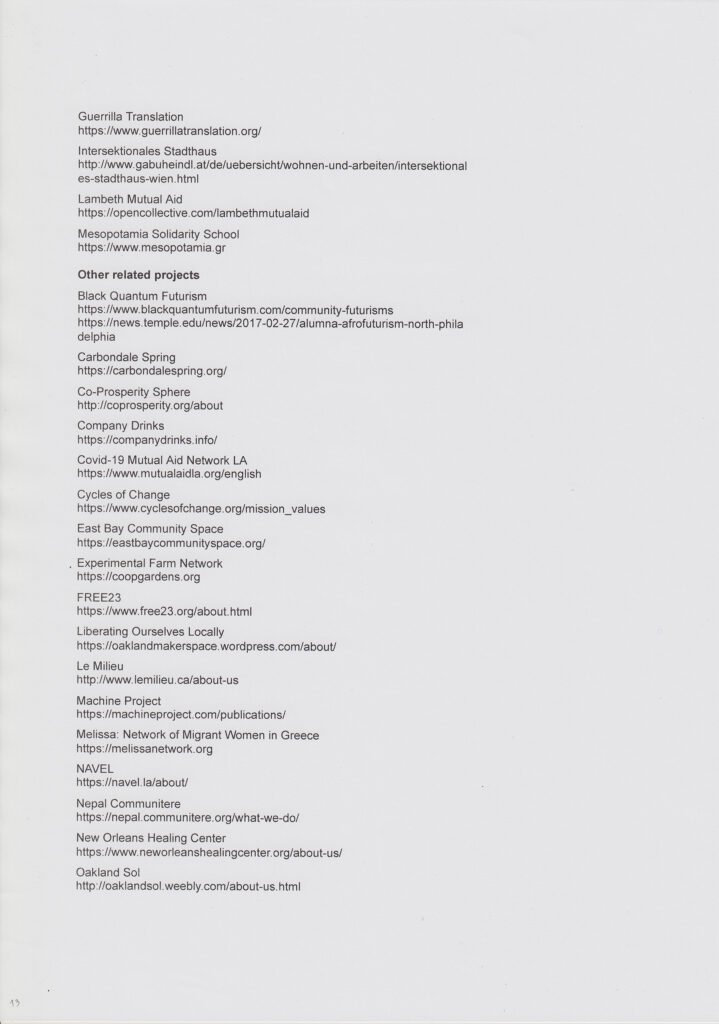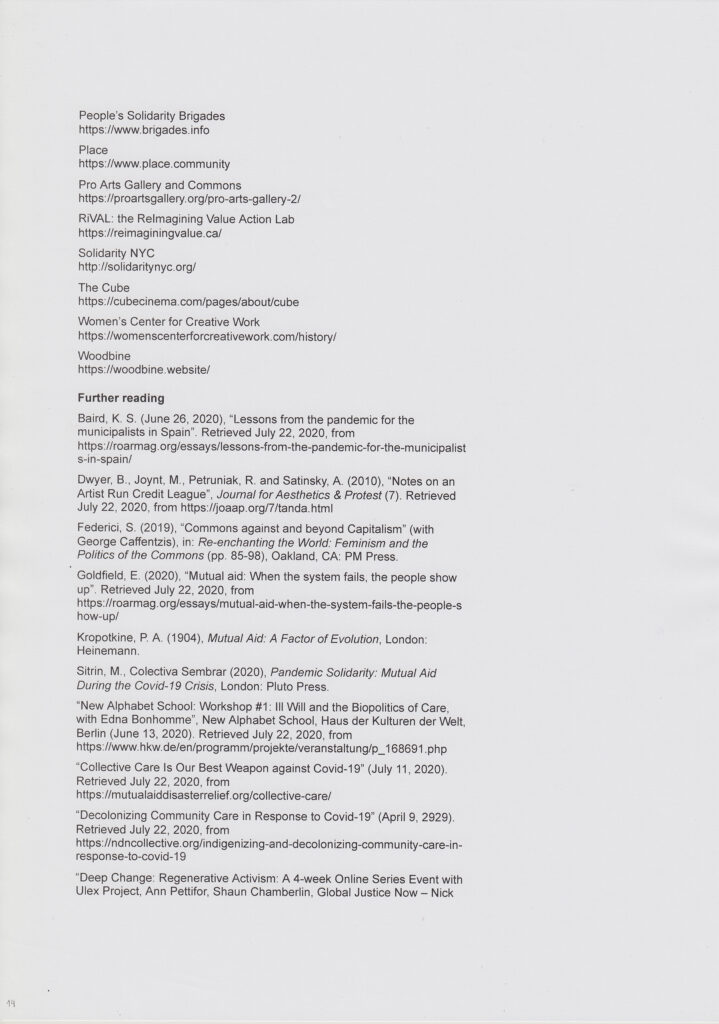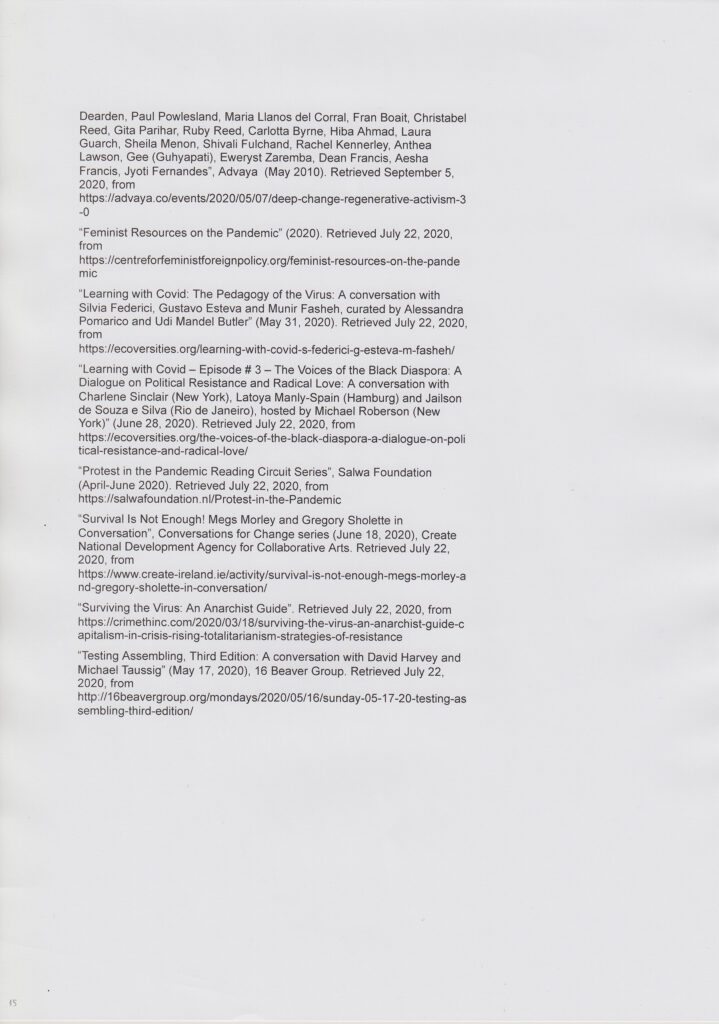 Marc Herbst is an editor, thinker, creator and collaborator based in Leipzig with roots in Los Angeles and the forests of New York. He has co-edited the Journal of Aesthetics & Protest for some time, and recently co-edited Everything Gardens, Growing in the Ruins of Modernity with Michelle Teran for NGBK  and ADOCS on 100 years of eco-socialist learning situated in the Prinzessingarten of cosmopolitical Berlin. Among other projects, he just illustrations a history of homeless activism in Los Angeles and is currently editing a book on radically entangled resistance movements for Pluto Press. Marc bikes and enjoys the snow on the ground.
Michelle Teran (born in Canada) is an educator, artist, researcher and activist. She is practice-oriented Research Professor Social Practices at Willem de Kooning Academy in Rotterdam.Her research areas encompass socially engaged and site-specific art, transmedia storytelling, speculative fiction, counter-cartographies, social movements, urbanism, feminist practices, and critical pedagogy. Together with Marc Herbst she co-edited Everything Gardens! Growing from Ruins of Modernity, one of a three part publication (ADOCS and nGbK publishers) on how the global ecological crisis and its social repercussions raise questions regarding new forms of education.With the artist-research group SYNSMASKINEN she participated in an inquiry into the 7 fields of political crisis. Her contribution to the group built on her research on the politics of housing and the Spanish housing crisis to which she developed films, public interventions, and translations. Formerly she held the position of Associate Professor Art & Technology at the Trondheim Academy of Fine Art at the Norwegian University of Science and Technology. Since March 2020, she has become very skilled at making jam. She lives and works between Rotterdam and Berlin.
Lígia Milagres is an urban researcher based in Berlin, who also enjoys exploring drawing as a means of dialogue, investigation and speculation. After completing her PhD at the School of Architecture and Urbanism (MOM-Lagear/UFMG, Brazil) with focus on processes of socio-spatial self-organization in urban struggles, she has been working at the intersection of academic research, socio-ecological practices and visual arts. She investigates the political and pedagogical dimensions of the collective production of urban commons and self-organized spatial practices. Among other collaborations, she is currently a member of the group Socio-Spatial Pedagogy (a transdisciplinary research collective initiated in Brazil) and of Common Grounds (Berlin, Germany).
Edited by Johanna Monk



This work is licensed under a Creative Commons Attribution-NonCommercial-NoDerivatives 4.0 International License.