The PARK. project works in anticipation of the transformation of the old schoolyard around LevArt´s premises into a new park. Through collaborations with artists, architects and audiences, we explore the potential of public art as a practice of commoning; creating a space for social dreaming, collective expectations and an informal but committed cohabitation between (all) forms of life and cultures. The project is initiated as a part of the public art program of the municipality of Levanger and the project has received financial support from Art Council of Norway and Koro, Art in Public Space, Norway.

All texts are licensed under a Creative Commons Attribution-NonCommercial-NoDerivatives 4.0 International License.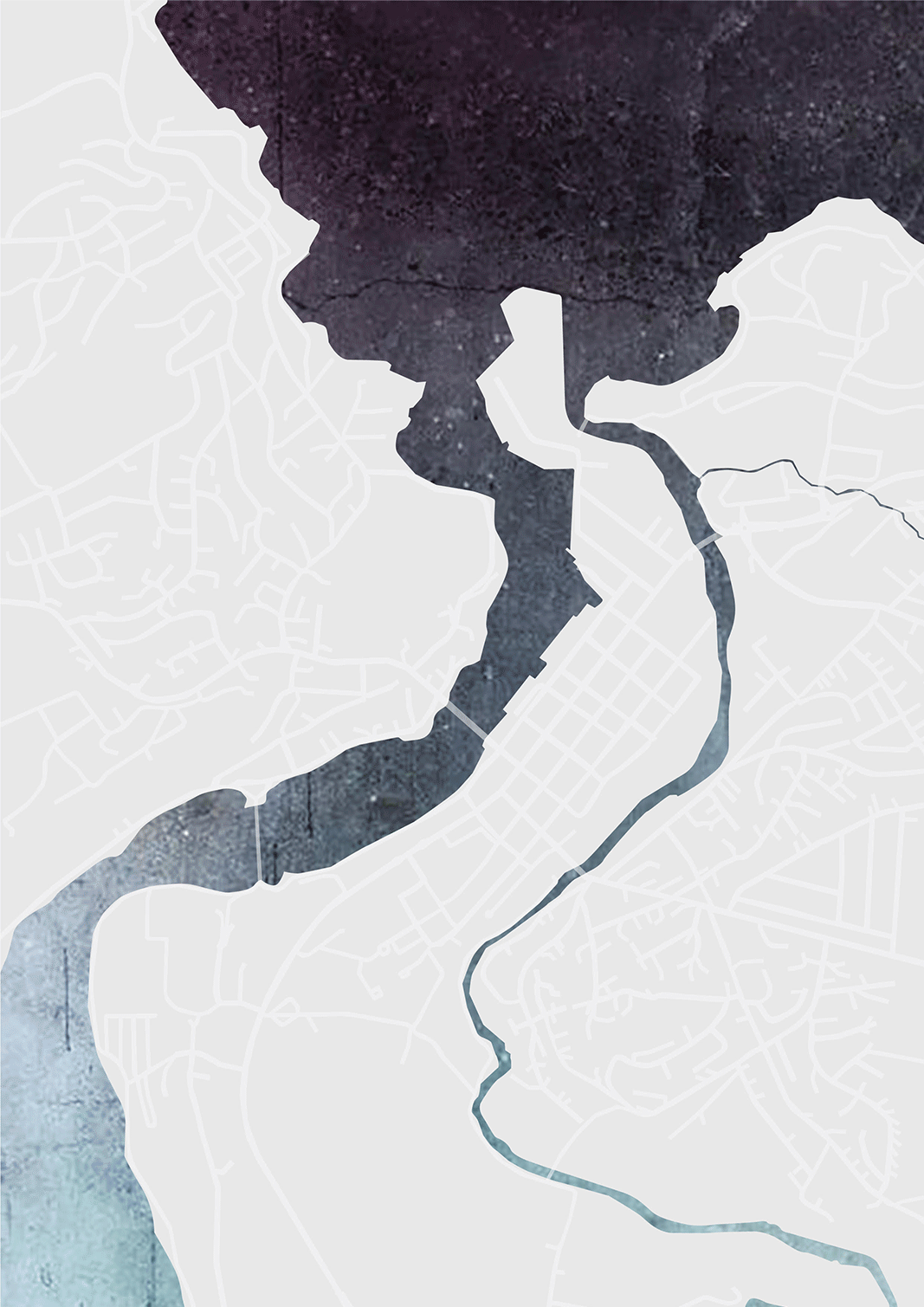 Images by Nøysom Architecture (Frugal Architecture).